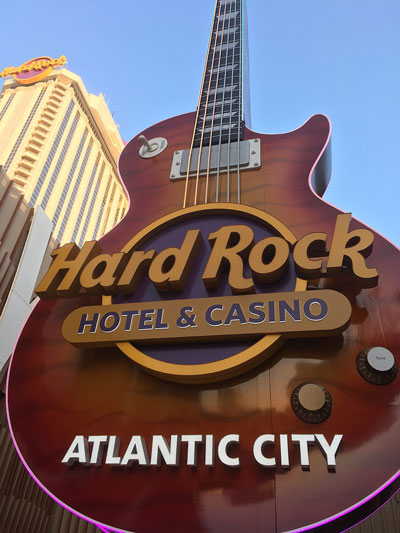 October 4-6, 2021
Atlantic City Convention Center
Host Hotel: The Hard Rock Hotel & Casino
(on Atlantic City's Iconic Boardwalk)
Host Association: Mid-Atlantic Carwash Association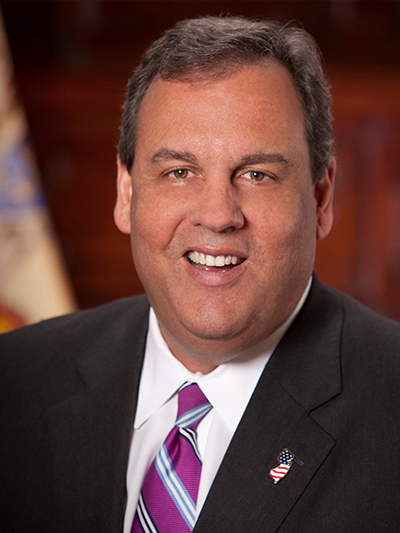 2021 Keynote Speaker,
Chris Christie
Christie, a politician, political commentator, lobbyist and former federal prosecutor who served as the 55th Governor of New Jersey from 2010 to 2018, has gained national prominence as a moderate voice in the Republican Party. He sought the party's nomination for president in 2016.
He is noted as a uniting figure capable of transcending partisanship in times of crisis and was praised for his leadership after Superstorm Sandy.
A graduate of the University of Delaware, Christie received his Juris Doctor degree from Seton Hall University in 1987.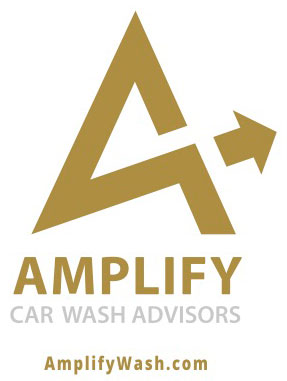 Safety First
The NRCC will follow all New Jersey and CDC guidelines during the 2021 show. At this time, face covering are required and will be provided by our Silver Sponsor, Amplify Car Wash Advisors.
*See our "Safety" tab above for more specifics.
Breakout Speaker
Big Ass Fans Founder Carey Smith
"How Embracing a 'Fail Fast' Approach Can Help You Succeed"
Smith, a career entrepreneur, founded Big Ass Fans in 1999 and served as its CEO for 18 years before selling the company
for $500 million. He will share his business savvy and explain how to take an enterprise from promising to prosperous in this timely and insightful presentation.