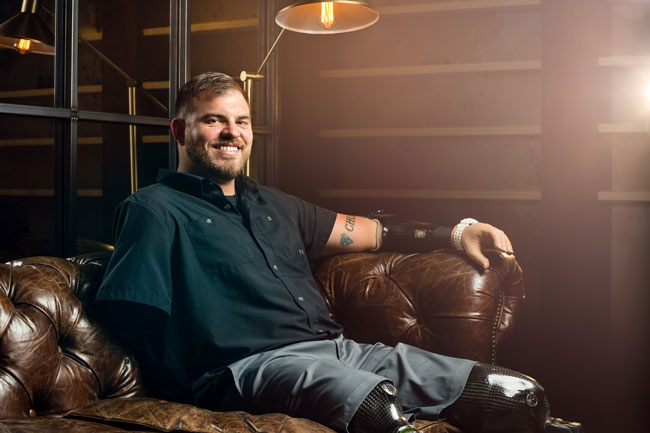 Learn more about and support the Travis Mills Foundation at travismillsfoundation.org or by downloading this QR code!
NY Times Author and Recalibrated
Warrior Travis Mills was the 32nd NRCC's Keynote Speaker.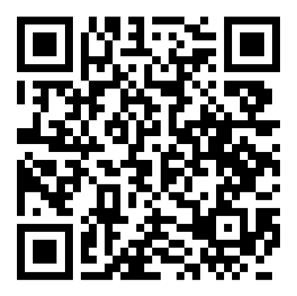 PODCASTS
WASH TALK EP. 129: FROM THE NRCC SHOW FLOOR
By PCD Staff
onSeptember 22, 2022
An on-location interview with the co-chairmen of NRCC 2022.
In this special edition of Wash Talk: The Carwash Podcast, Associate Publisher — Editorial Rich DiPaolo interviews Northeast Regional Carwash Convention (NRCC) 2022 Co-Chairmen Dave Ellard and John Shalbey right on the NRCC trade show floor. more…
*NECA Executive Director Sherri Oken was awarded the Guiding Light
award but she was not in attendance.