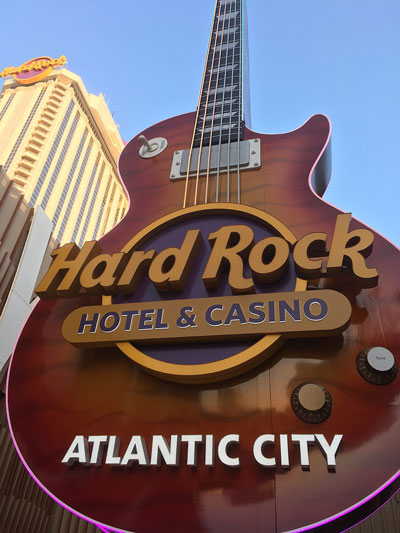 October 4-6, 2021
Atlantic City Convention Center
Host Hotel: The Hard Rock Hotel & Casino
(on Atlantic City's Iconic Boardwalk)
Host Association: Mid-Atlantic Carwash Association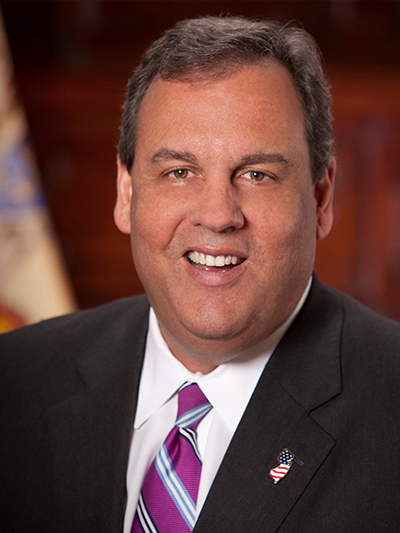 2021 Keynote Speaker,
Chris Christie
Christie, a politician, political commentator, lobbyist and former federal prosecutor who served as the 55th Governor of New Jersey from 2010 to 2018, has gained national prominence as a moderate voice in the Republican Party. He sought the party's nomination for president in 2016.
He is noted as a uniting figure capable of transcending partisanship in times of crisis and was praised for his leadership after Superstorm Sandy.
A graduate of the University of Delaware, Christie received his Juris Doctor degree from Seton Hall University in 1987.
Breakout Speaker
Big Ass Fans Founder Carey Smith
"How Embracing a 'Fail Fast' Approach Can Help You Succeed"
Smith, a career entrepreneur, founded Big Ass Fans in 1999 and served as its CEO for 18 years before selling the company
for $500 million. He will share his business savvy and explain how to take an enterprise from promising to prosperous in this timely and insightful presentation.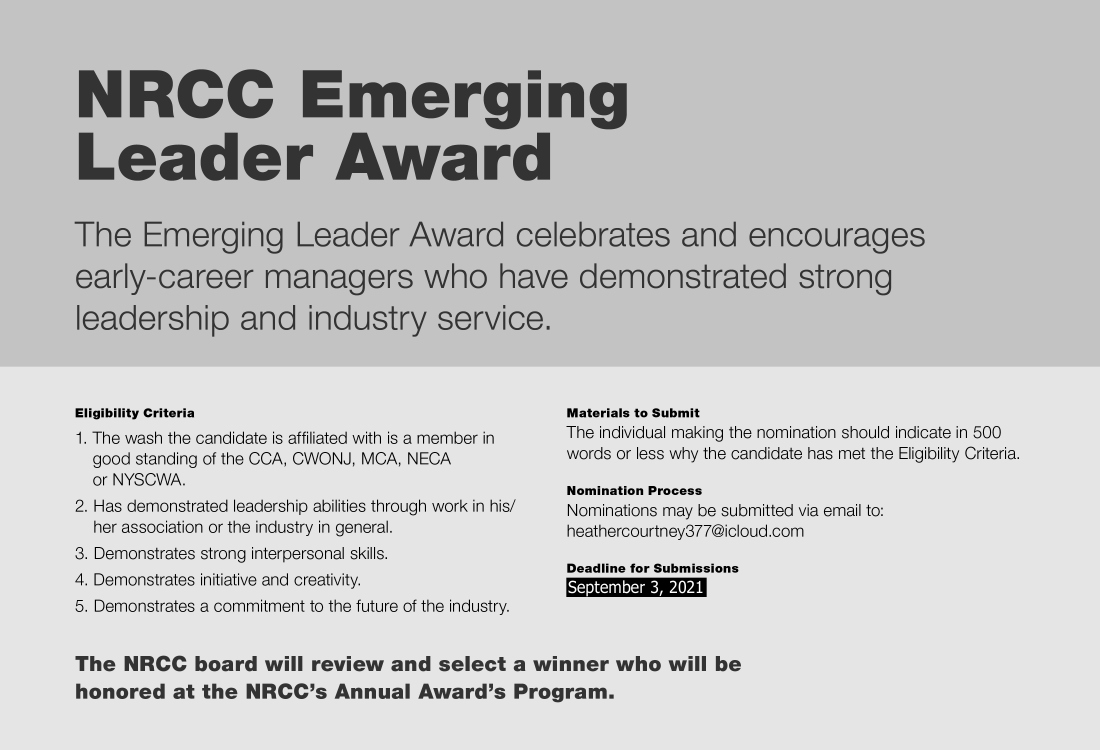 2019 NRCC at a Glance!
√ 30th year of education and exhibition
√ Largest show floor with 348 booths (8% increase)
√ Largest attendance with 1847 vendors/attendees (19% increase)